let's learn about osm
get your laptops out!
what will you get out of this?
what is osm?
why osm?
learn how to edit a map
create an account on osm
explore!
osm is a free geographic dataset of natural and man-made features on the earth's surface
osm is built by a community of mappers that contribute and maintain data about roads, trails, cafés, railway stations, and much more, all over the world.
tldr; wikipedia of maps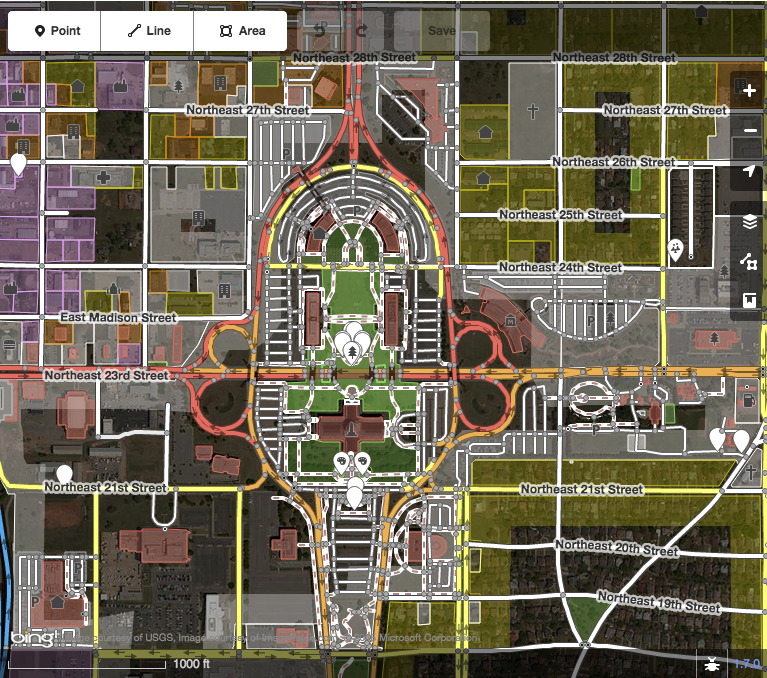 okc capital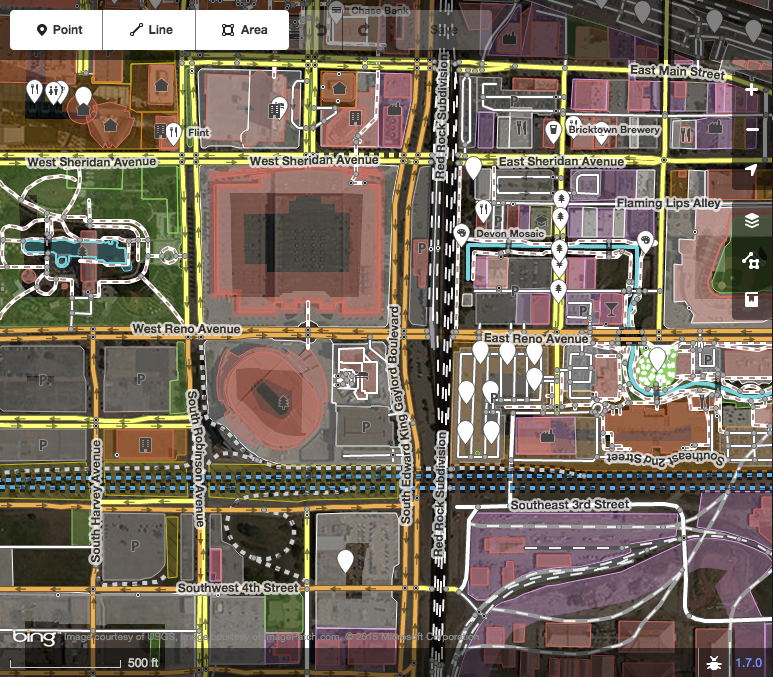 downtown okc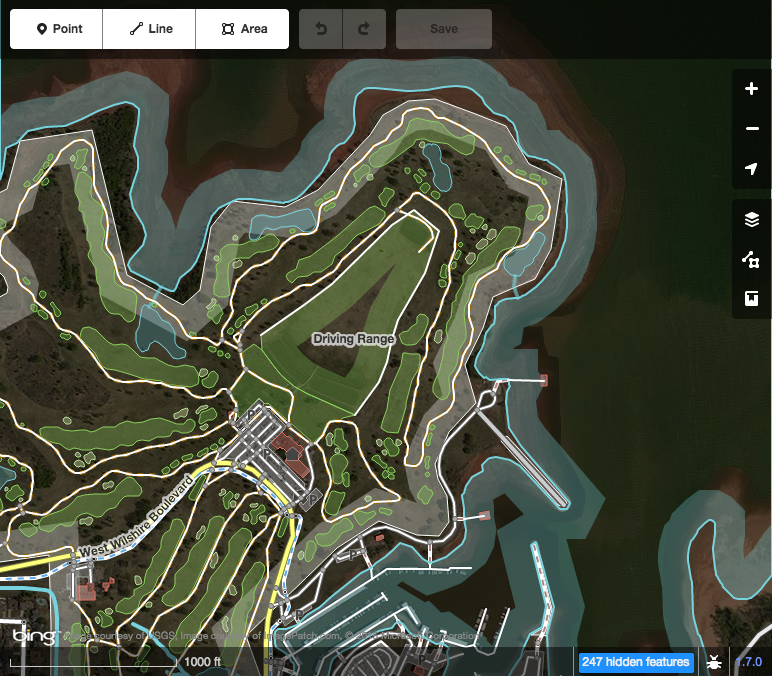 lake hefner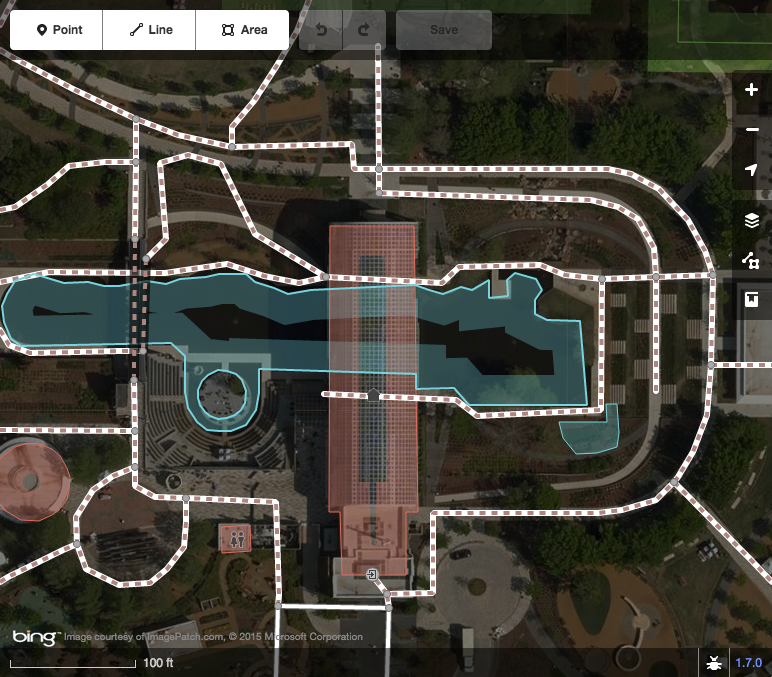 myriad gardens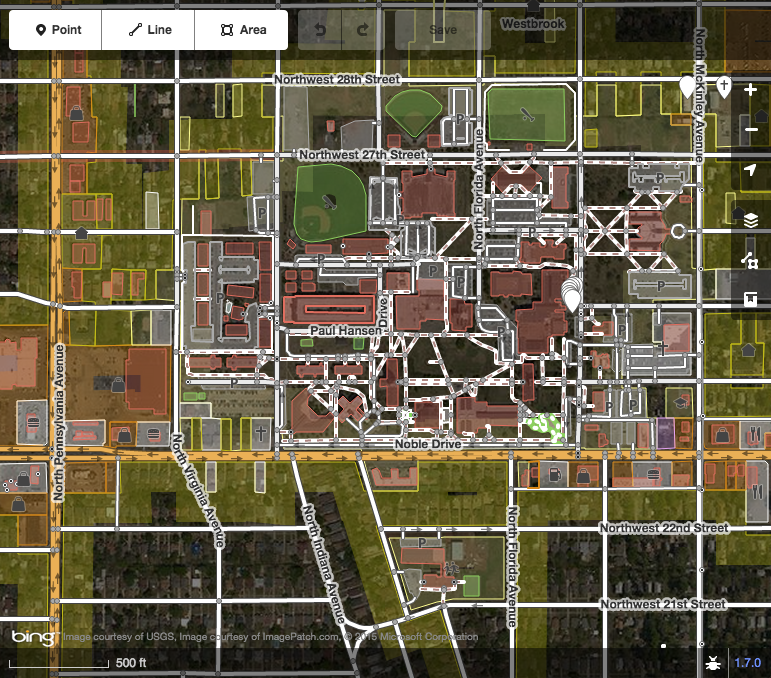 ocu campus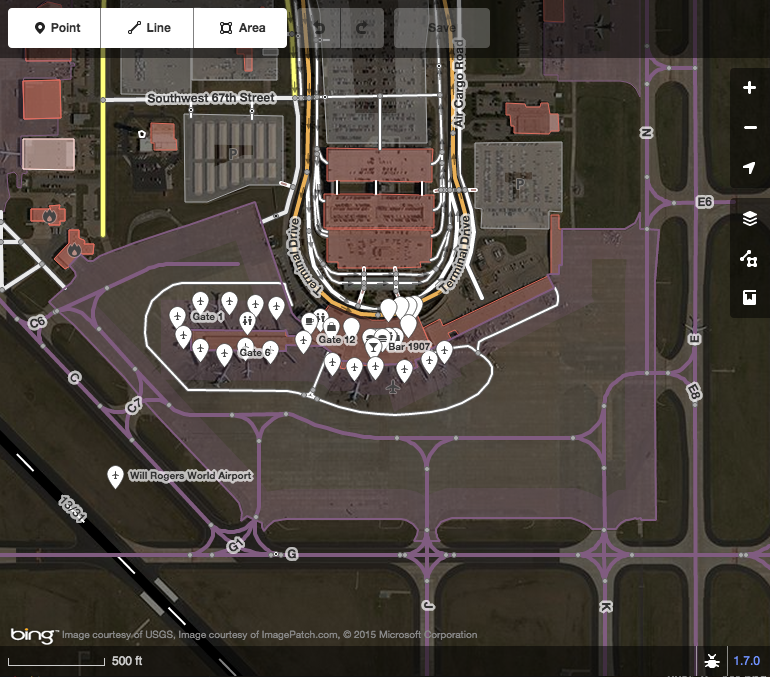 will rogers "world" airport
didn't want to bore...there's a ton of features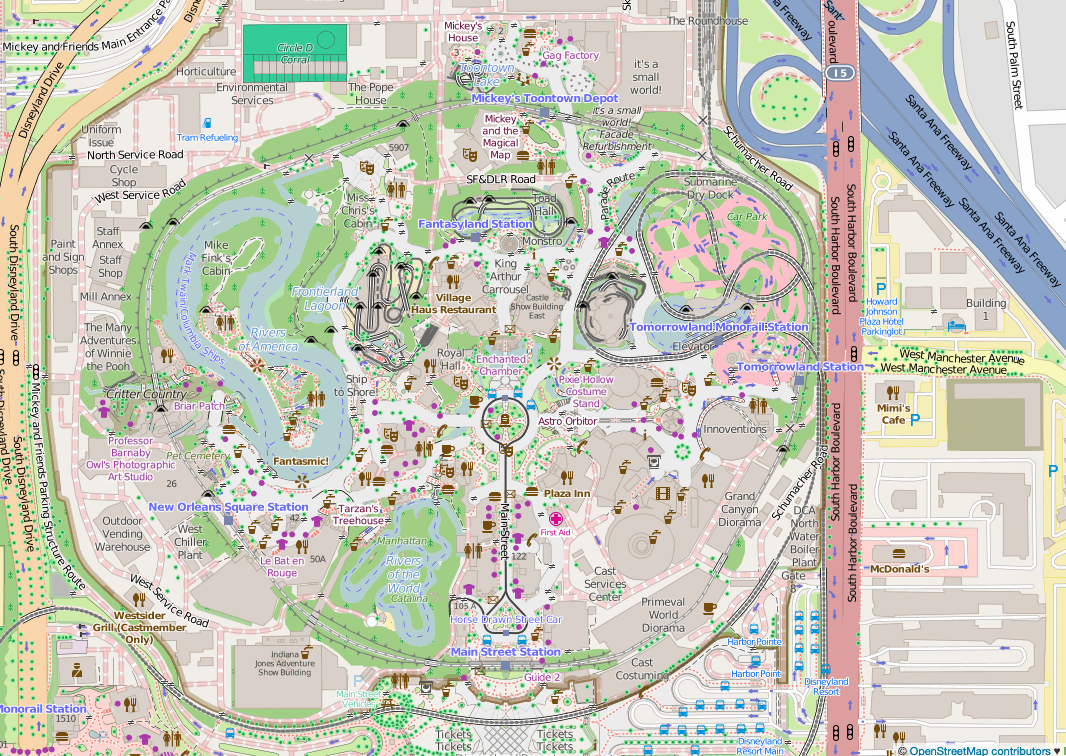 disneyland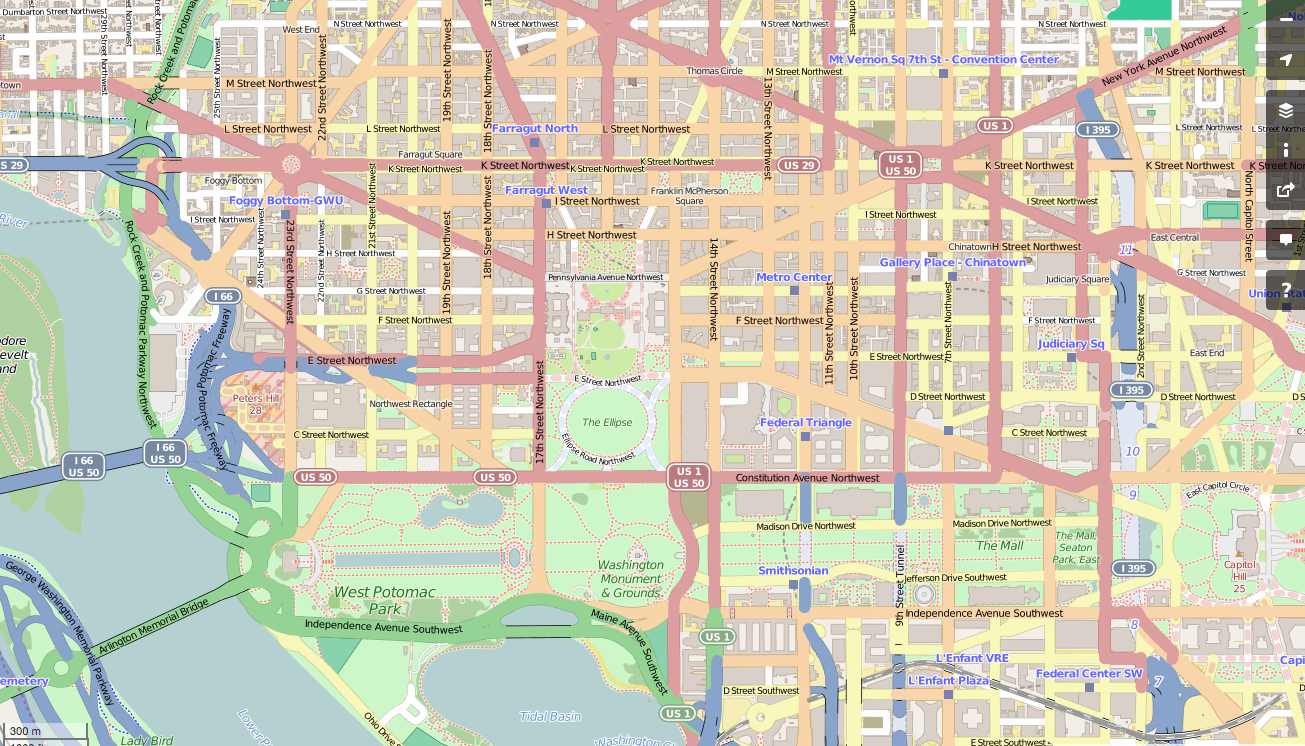 washington d.c.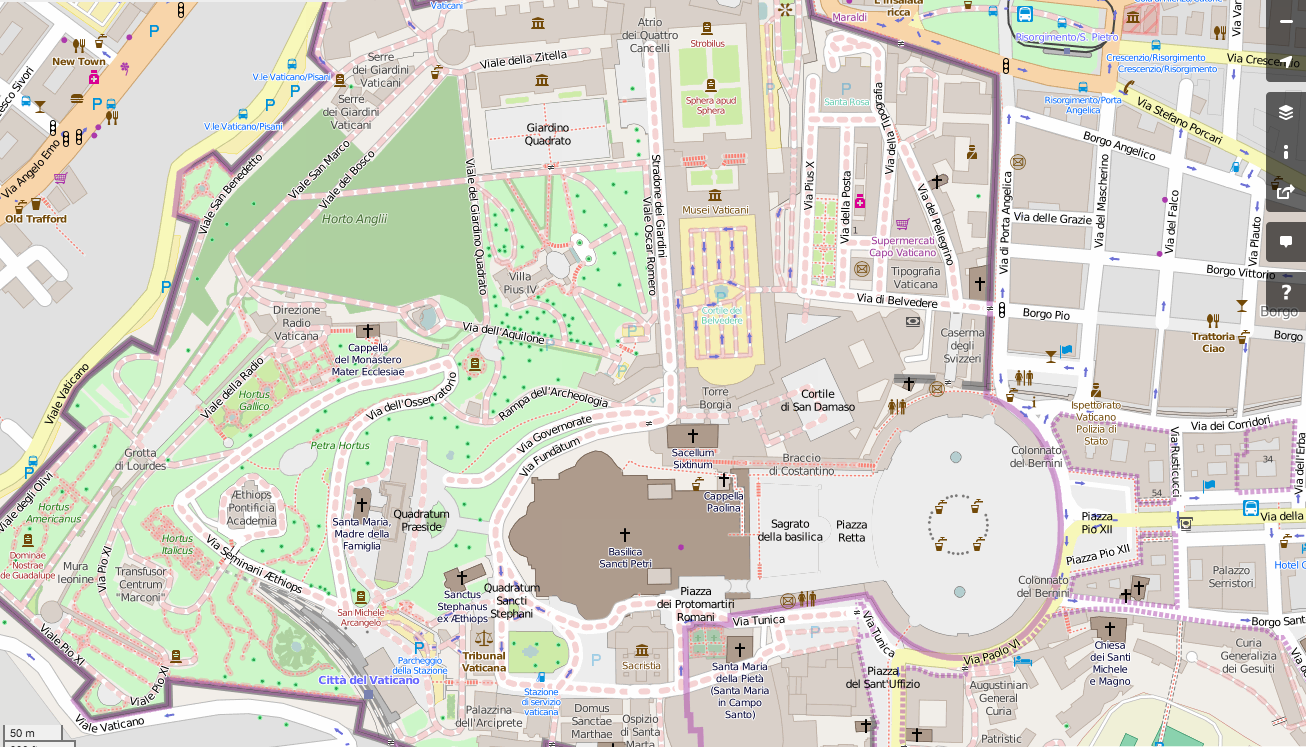 vatican
why osm?
geo data is not free in many parts of the world (gov agencies)
osm emphasize local knowledge. see a mistake, correct it
you have an idea with geo, you can get the data you need and use it*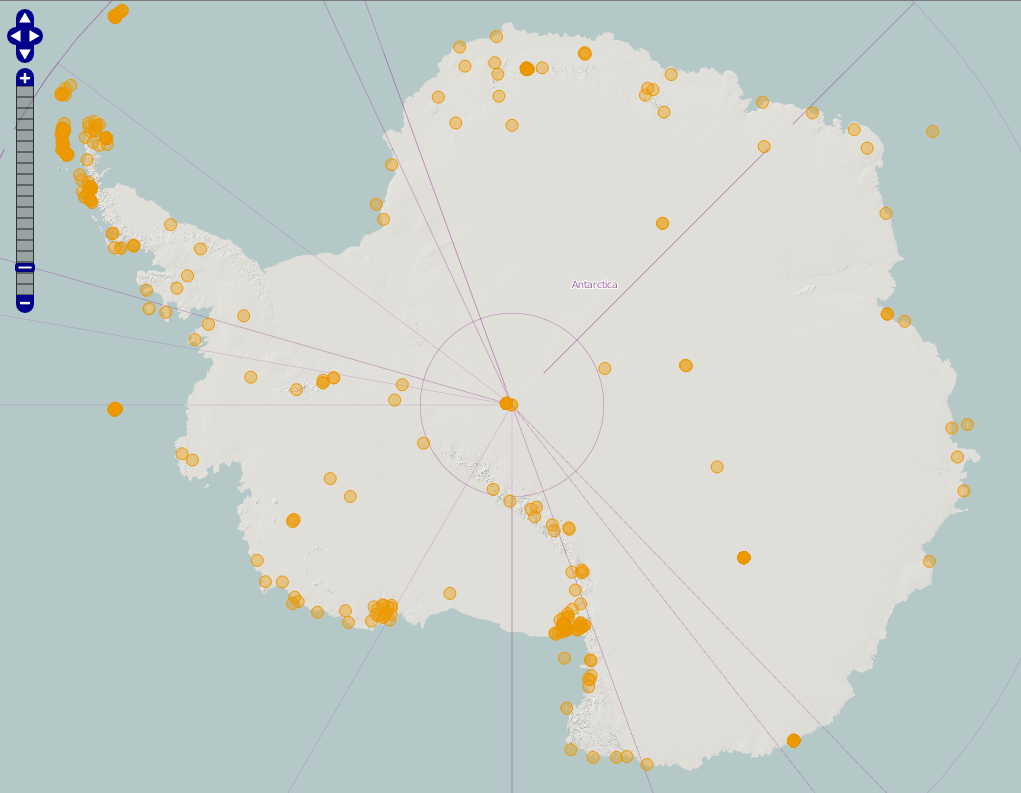 polar.openstreetmap.de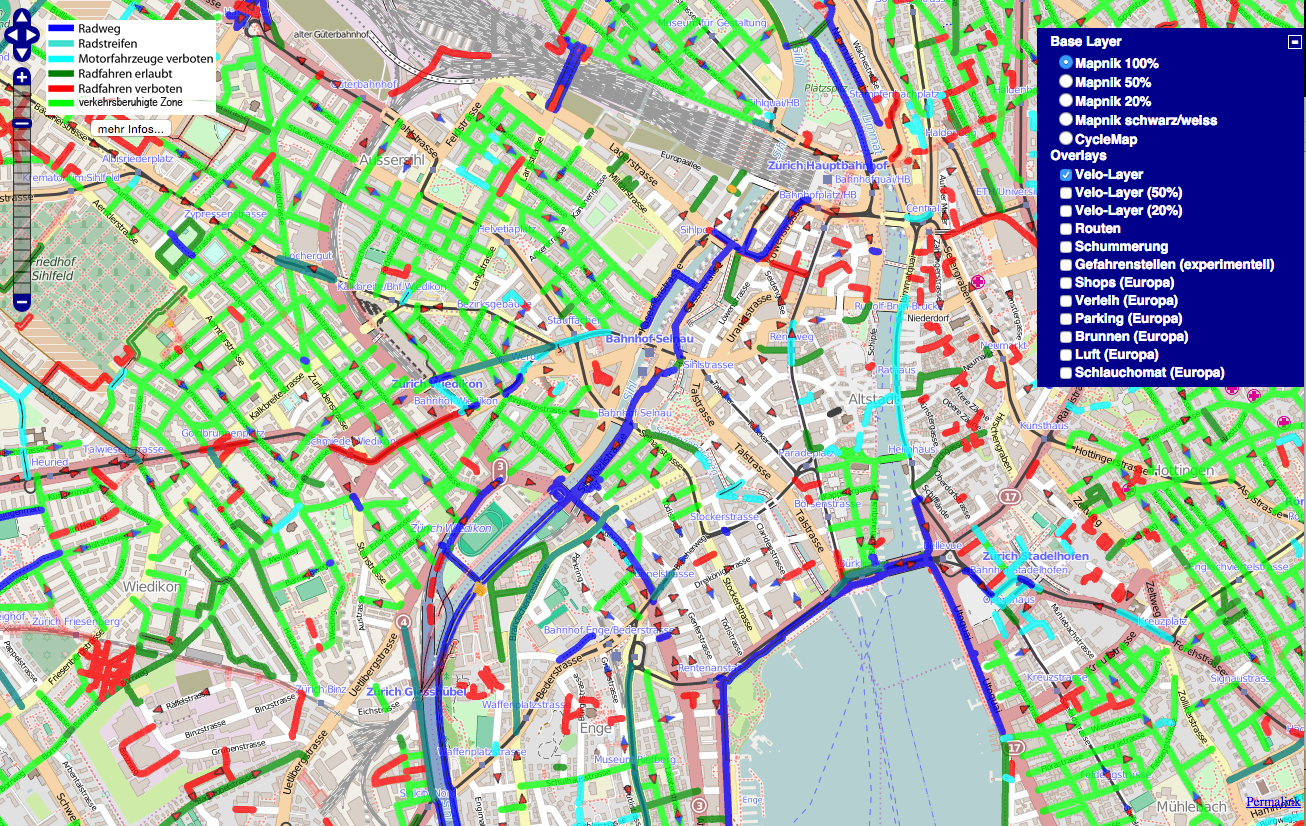 osm.t-i.ch/bicycle/map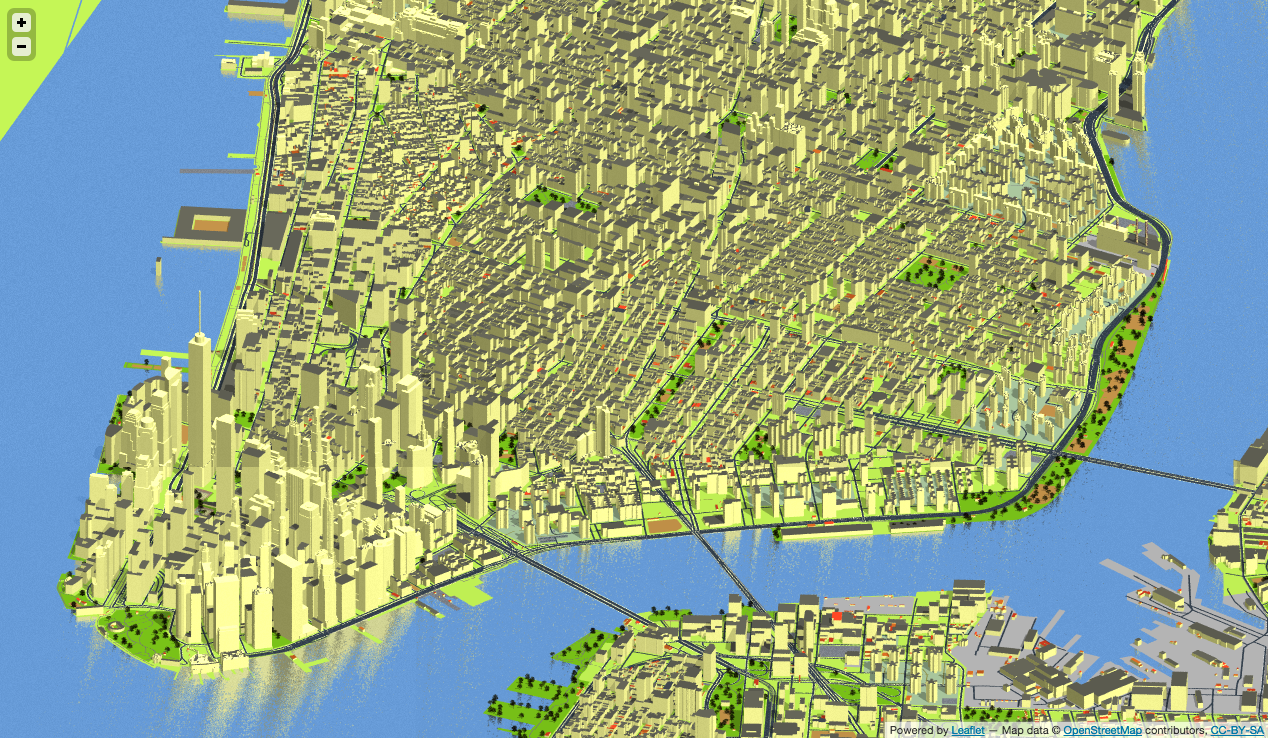 bitsteller.bplaced.net/osm/map.html#ny
where do i start?
iD
things to start out with
add stores, cafes, restaurants: use "point"
add buildings: use "area"
add roads: use "line"
improve osm with micro-tasking
guidelines
add useful changeset comments
help!
you can add hashtags (#maptimeOKC) to the commits
don'ts
copying data from other maps (google, bing, others)
deleting a bunch of data (unless it's wrong)
guessing
removing tags you don't understand
tracing from outdating imagery
deleting history
dos
maping what's on the ground
keeping straight ways straigh
marking estimations with fixme
asking questions on osm mailing list
having fun!
remember: the map isn't finished yet. the world is a big place. how does your neighborhood look on osm?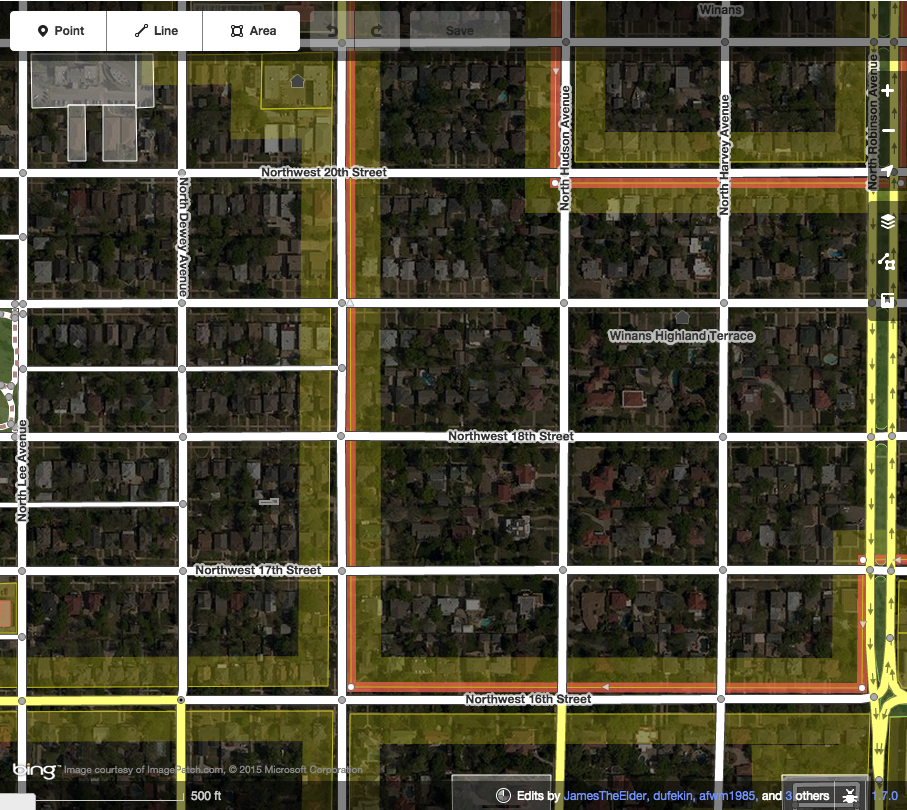 seriously, let's check it out!