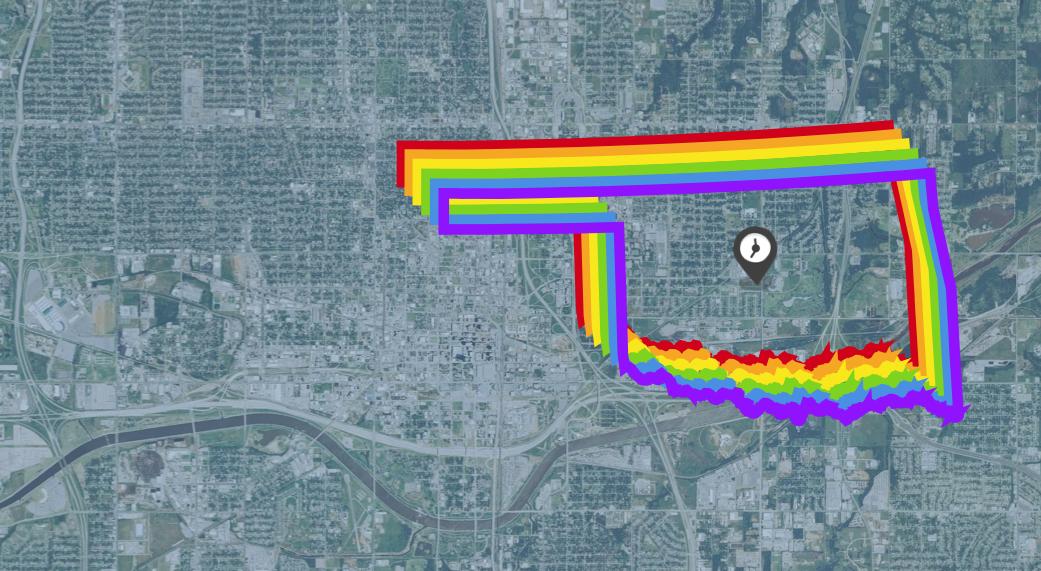 welcome to maptime okc
plans for today:
what is maptime?
introductions
discussion
intro to osm
workshop
what is maptime?
about maptime
we realized that we wanted to become better mapmakers, but were frustrated with the lack of resources for learning how to make them.
why maptime?
organized community around learning and teaching geospatial open source
locs
maptime is about
helping each other
learning from and teaching together
making a safe space for learning
making maps more democratic
bringing the geo community together
having fun!
maptime is NOT about
being too technical
sales pitches
arguing
violence
judgement
getting other people to do your work for free ←NO
having no fun :(
there's a lot to map in okc
introductions (woot)
what's your name?
how did you hear about us?
why are you here?
Blake Thompson

blake@mapbox.com
@flippmoke

Jordan Rousseau

jrousseau@wdtinc.com
@jvrousseau
future maptime topics
leaflet
vector tiles
d3
turfjs
cartography
hack local data
show and tell
??
your input is needed!